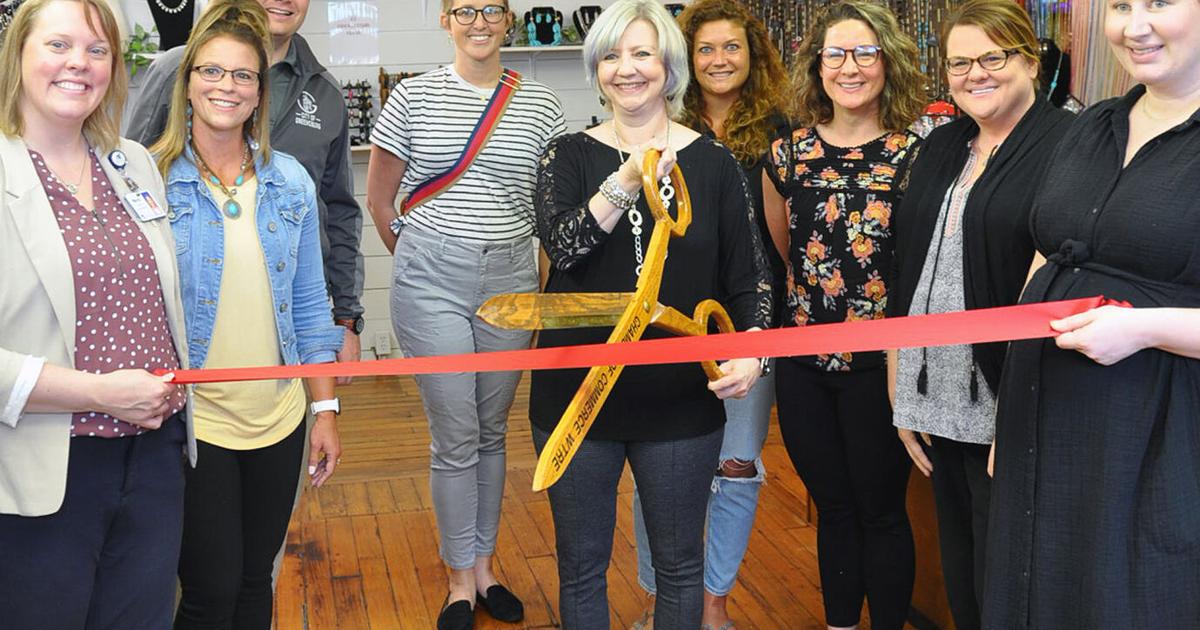 Opening of a jewelry store in downtown Greensburg | Local News
GREENSBURG – The welcoming of a new business on Main Street recently drew several local community members and leaders to Diamond Moon Jewelry and Gifts, 112 W. Main Street.
Founder Phyllis Meredith started selling Paparazzi accessories in 2020 and as her business grew she decided to open a physical storefront.
"I sold my house and made a lot of lives on Facebook," Meredith said. "I wanted to do something totally different and open it up to the public without opening my house up to the public, so I got this brick and mortar."
Meredith said she was a "moon person" and loved "bohemian," so she chose the name Diamond Moon. His brother designed a logo which was later restyled by the Green Sign Company design team of Greensburg.
The boutique sells jewelry for men, women and children. No individual accessory is over $5, and there are a few jewelry sets with multiple items for $20-25. Children's jewelry is only $1.
The store is bright and has lots of exposed brickwork. Although small, it is organized and impressive in its selection of stores.
Greensburg Main Street recently awarded a facade grant to Diamond Moon to continue sprucing up the company's entrance. The grant provides reimbursement of up to $500 of actual architectural costs associated with facade improvements.
"It's always a bit daunting to walk into a store for the first time," said Dawn Lowe, Greensburg Chamber Manager. "But when I walked in here, I thought, 'She made it. ""