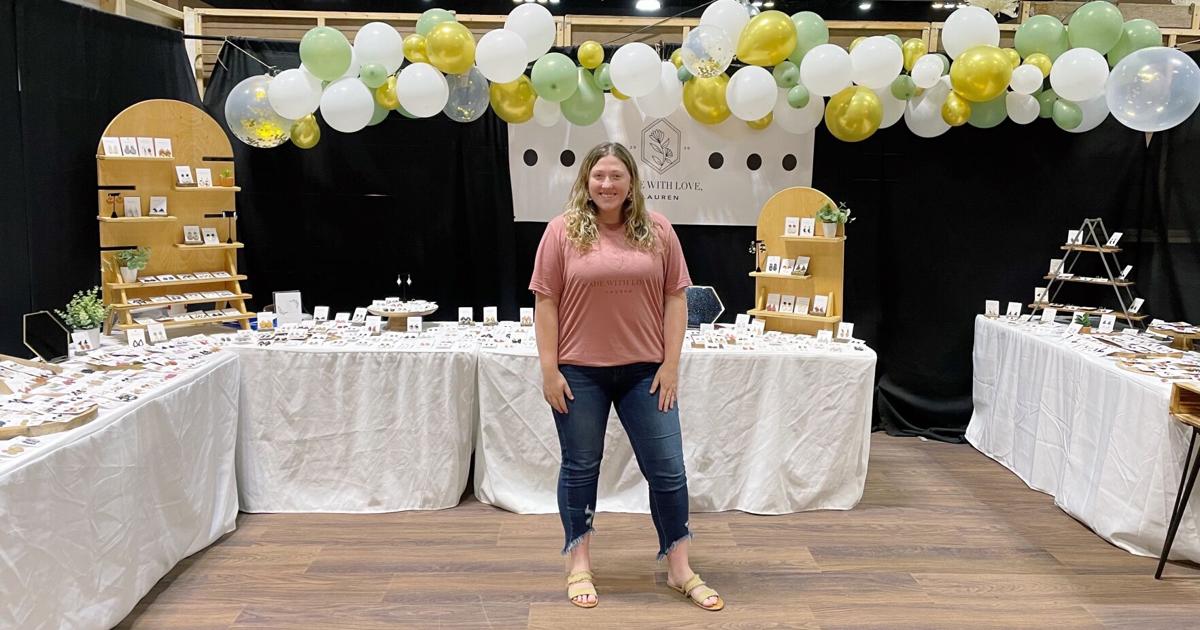 Meet the O'Fallon-Based Jewelry Store Known for Their Artistic Yet Lightweight Earring Designs | Style
Whether you love simple studs, revel in darling pendants, or are head over heels for hoops, Made With Love, Lauren, an O'Fallon-based jewelry store, creates small-batch polymer clay earrings that fashionistas should find it exquisite.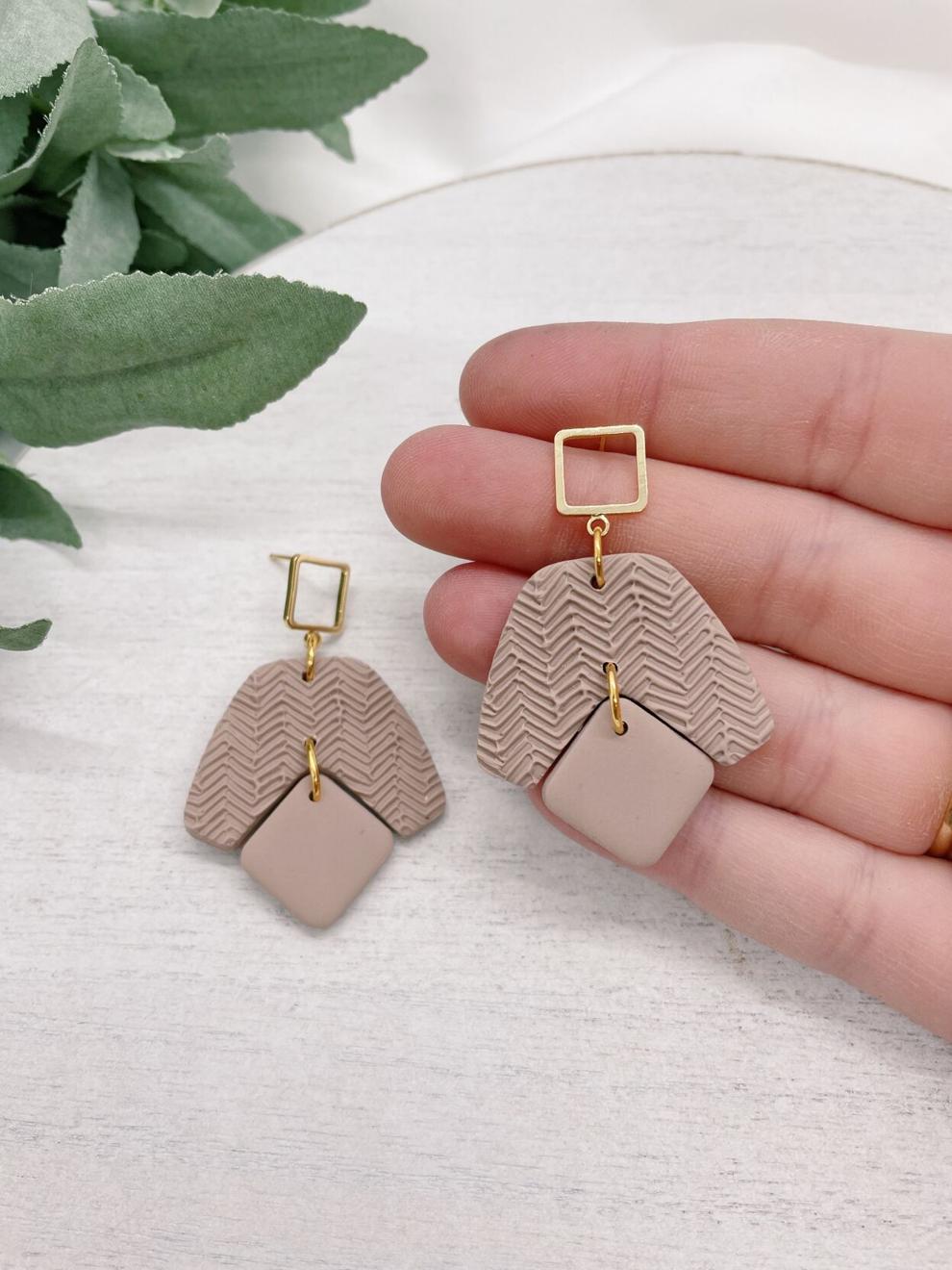 "Made With Love, Lauren stands out in many ways," says Lauren Hill, owner and founder of Made With Love, Lauren. "We pride ourselves on having affordable yet high quality pieces. We also have a huge selection of styles – there really is something for everyone! We also offer custom earrings, including bridal styles I thought about our company name for a while, and landed on Made With Love, Lauren because our pieces are truly made with love, for you to love!"
Each precious piece is handcrafted using polymer clay and hypoallergenic nickel-free hardware, so even sensitive ears can look great in Hill's products.
"Most people think of ceramic clay when they hear the word clay, but it's quite the opposite," says Hill. "They are super light and durable – they even flex! It is really awesome. One of my favorite parts of in-person markets is explaining polymer clay to people and showing them how flexible and lightweight earrings are.
The delightful patterns feature everything from flowers and fruits to minimalist twists.
"I draw my inspiration from nature, the wallpapers I see, clothing trends, etc.," says Hill. "When I have a creative block, I sit down with all my supplies – textures, screen prints, shapes – and create. Mixing new colors also sparks new ideas!"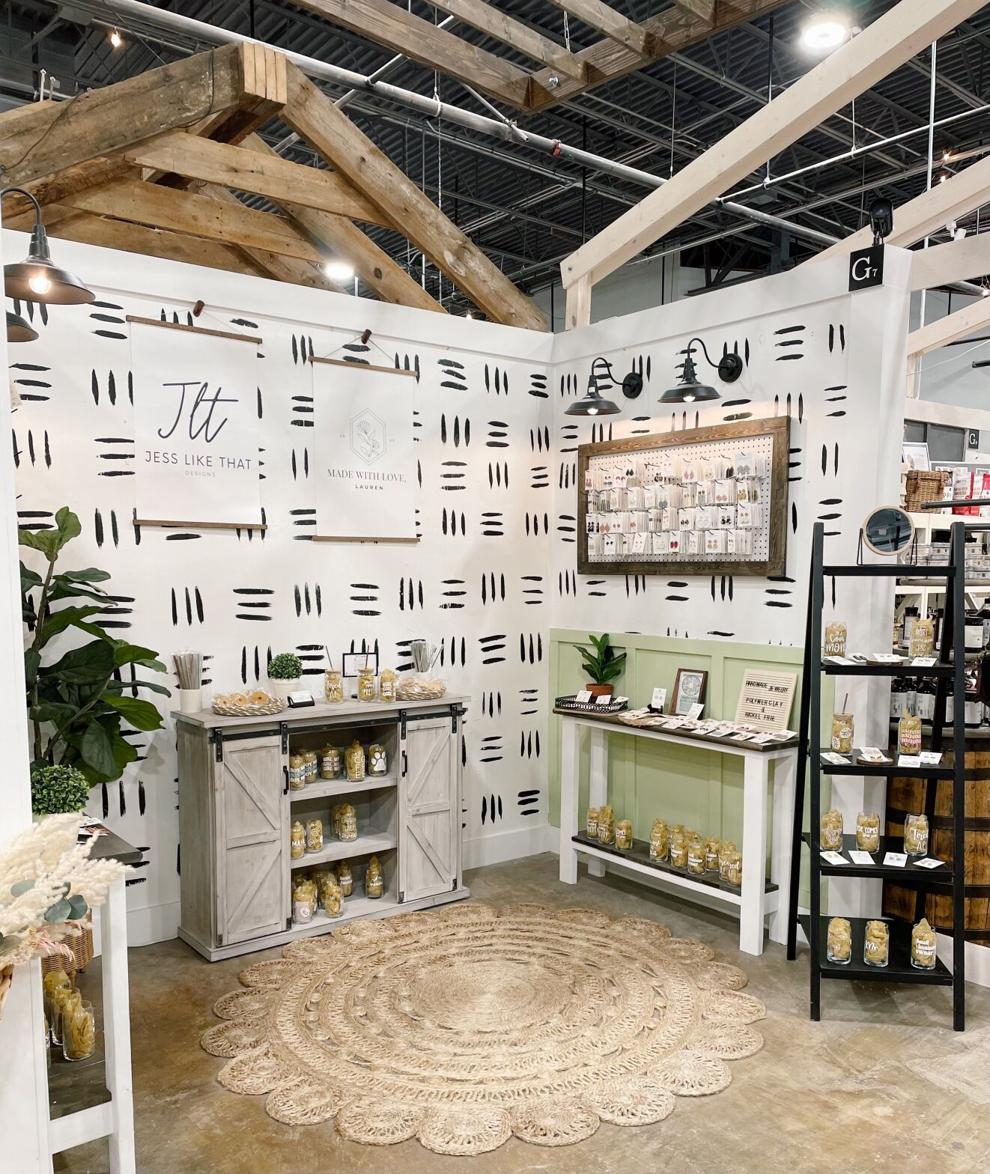 These finished pieces are now available at Blooming Daisy Marketplace in Cottleville, The Painted Tree in Ballwin, Sunflower Hill Farms in Augusta and, of course, the Made with love, Lauren's websitewhere there is an option for pick up or drop off from the porch.
"I also attend in-person markets and events, such as the Lake St. Louis Farmers Market, Vintage Market Days, Little Hills Festival, Procure Market, Treasure Chest Shows, etc. .," adds Hill.
And you can preview upcoming pieces via Made With Love, Lauren's social media.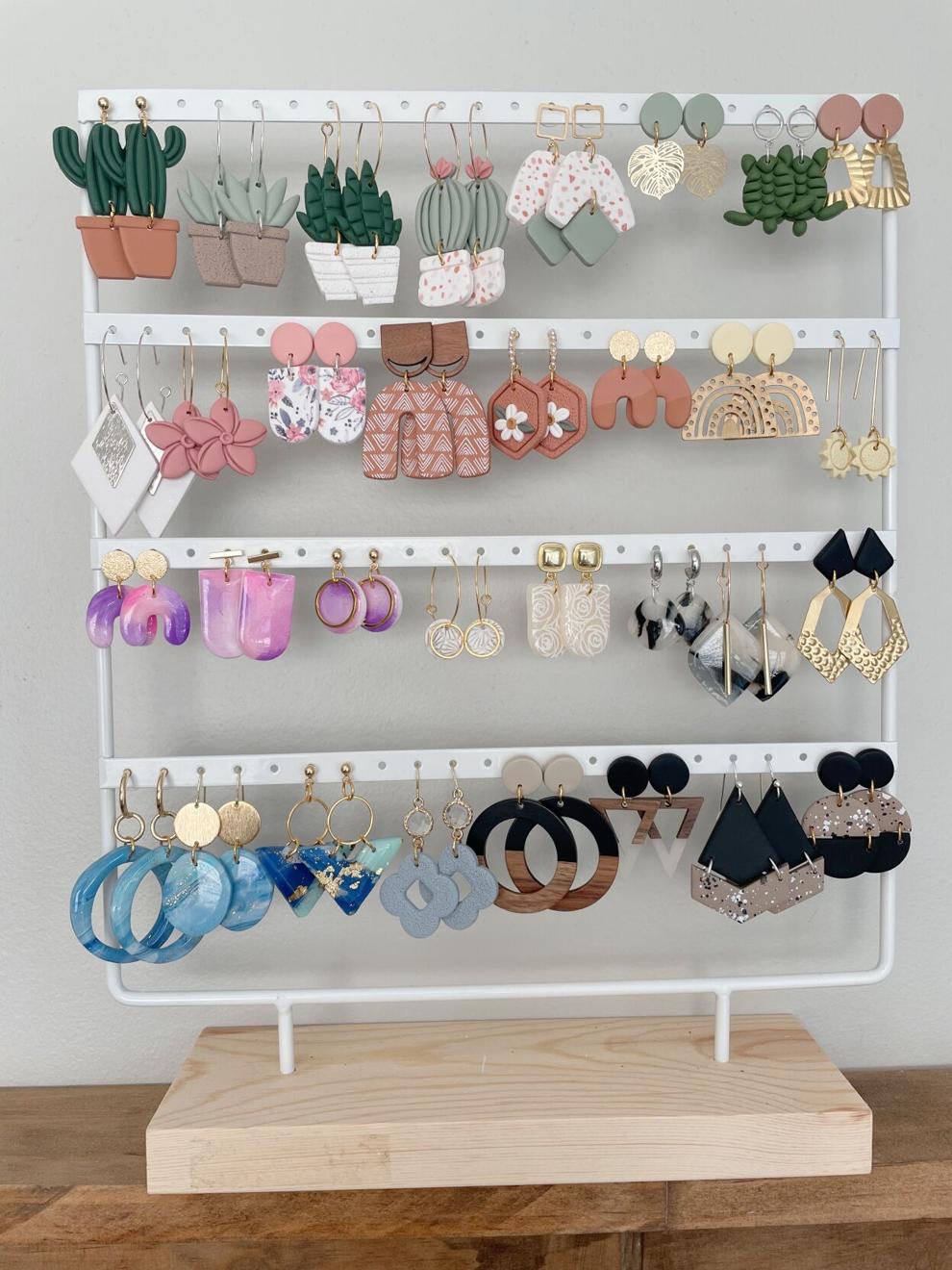 "I'm constantly making new pieces," says Hill. "I usually have new product launches on our website every two weeks on Sunday afternoons."
Hill says if you've got your heart set on a pair previewed on social media, it's best to act fast.
"For launch days, I typically have five to 10 pairs of each style available," Hill notes. "They are made slowly in small batches which I think makes them so unique! Often they are different from each other giving you really unique pieces.